Welcome..

This site is a members site. Members can come here read the articles, participate in the forum, and just generally hang out without having to deal with all the juvenile crap.



This is a relatively Free Speech Zone.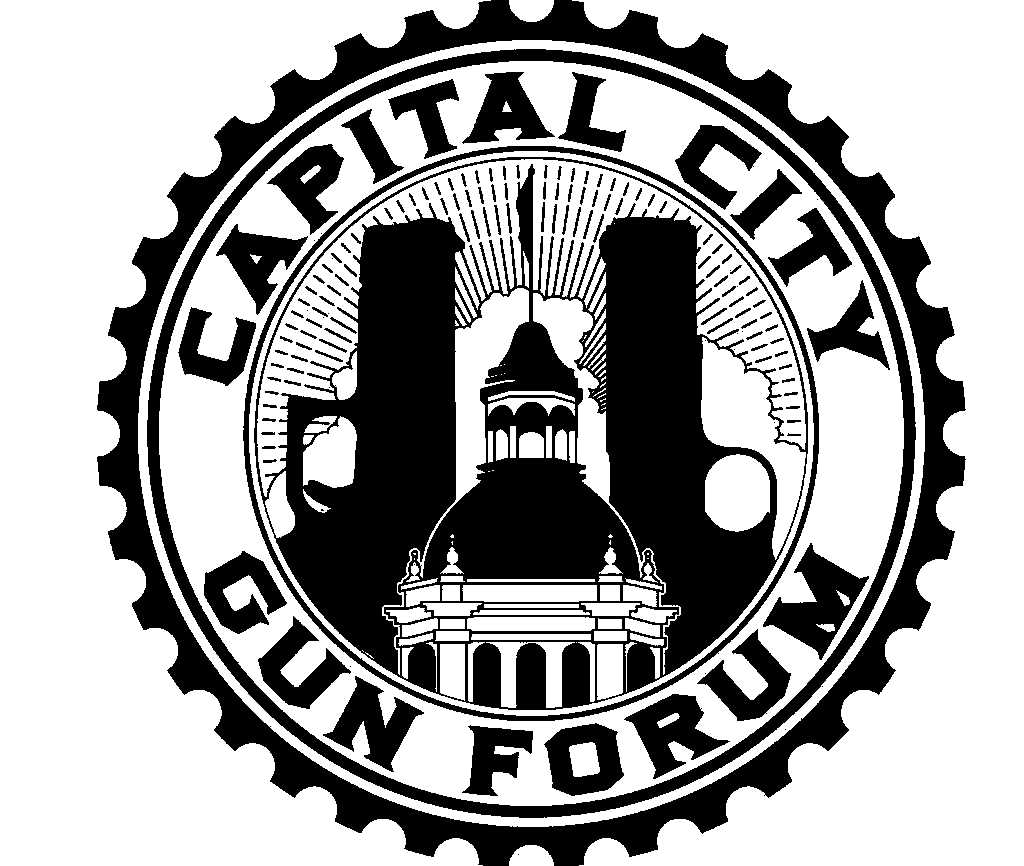 Incepted on 07/April/2012 this site is still very much in development. Those interested enough to be reading this are invited and encouraged to let their desires be known. The fastest way to do that is to send email to the web master Rumbler.